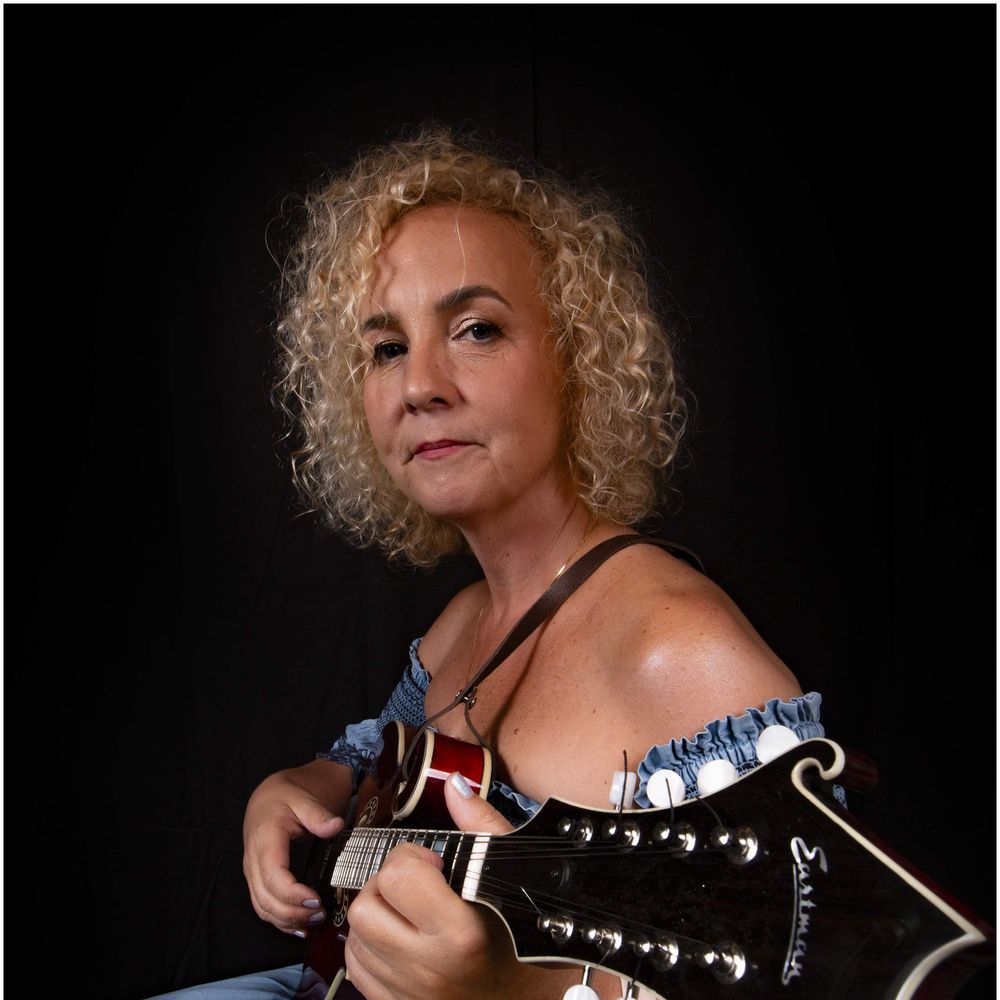 About me
"It's always been about music, whether learning, performing or just enjoying other people's. I spent my early years being classically trained in piano and flute and was a member of various choirs and bands. Going to gigs and concerts and listening to music has been a constant, driving my family mad by singing along or harmonising to every song whether it's full on heavy rock or a simple ballad.
In latter years I've performed in the country music duo "Ruby Rebels" putting out country music covers on-line to entertain family and friends during lockdown. Ive recently learned to play mandolin and tenor guitar, I love using different instruments to create variety in the songs I write, which are mainly about love and life.
Until now, Ive not been brave enough to consider doing anything on my own. After joining the online song-writing forum "Talent is Timeless" in December 2021 and winning the monthly song-writing competition four times in the last year, being long-listed for the global competition in March '22 plus being inspired by so many people,  I thought, "if not now, when?" 
Want to know what happens when a woman of certain age decides to follow her dreams? Come and join me and lets see what happens!
Watch my winners interview with "Talent is Timeless" founding director Saskia Griffiths-Moore, after winning my first monthly song-writing competition to learn more about me and my songwriting."