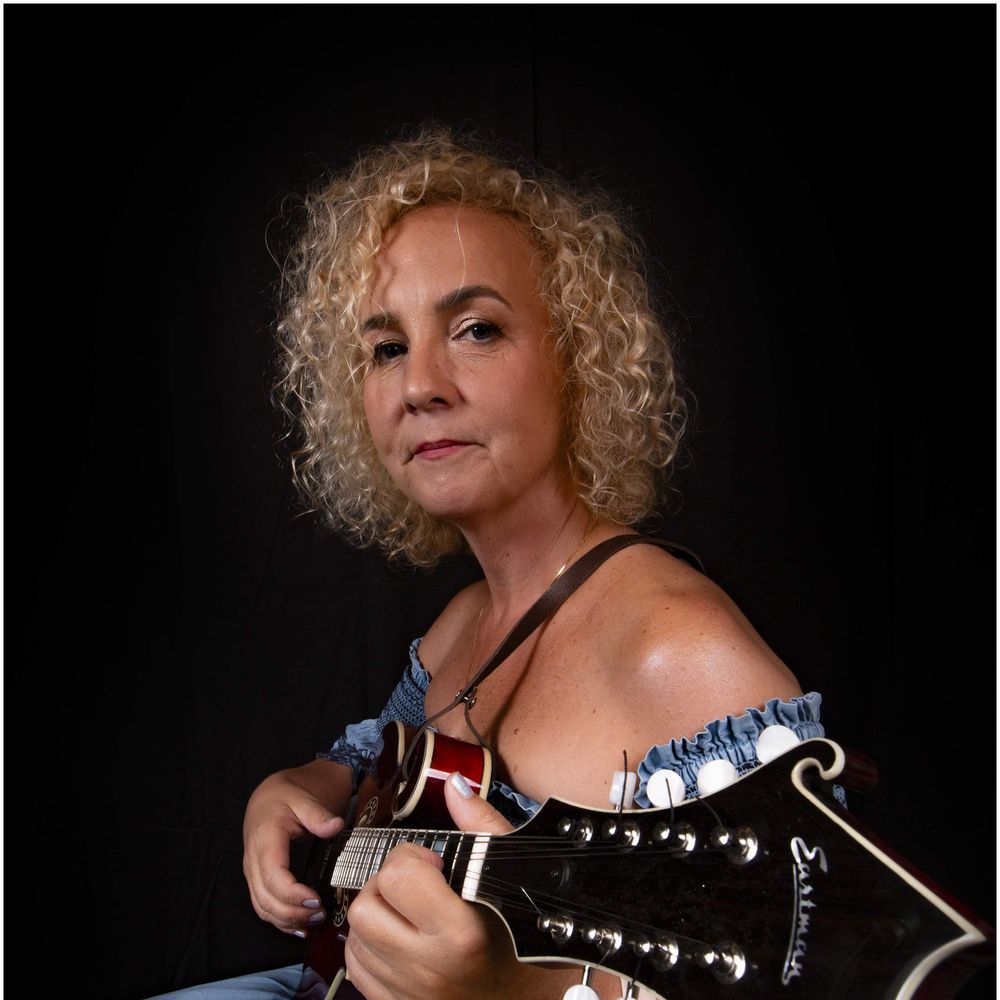 About
Classically trained pianist and singer songwriter from Pontypool in South Wales, Rebecca Richards is making a name for herself with her gorgeous chord progressions, melody creation and beautiful vocals. Her songs have been described as uplifting and empowering whilst maintaining a bittersweet edge. Her love of music is heavily steeped in country, blues and rock and major influences include The Eagles, Fleetwood Mac, Glen Campbell and Blackberry Smoke.
Rebecca has been fortunate to have performed across the UK including The Camden Club, London, South Wales Country Music Festival, Newport, The Green Gathering, Chepstow and The Acoustic Cafe, Tavistock as well as playing venues across Wales and the South West. More recently she was shortlisted for the 2023 UK Country Music Radio Song Award where she played live at the finale in Donnington on 28th October 2023.
Upcoming dates include the "Hidden Lyrics" songwriters round featuring artists from UK and the USA being held at Tiny Rebel, Cardiff 23/11/23. Rebecca says her favourite part of music creation is the connection with others through her music.
" It is something really special when people tell you your song has resonated with their experiences and it has moved them."